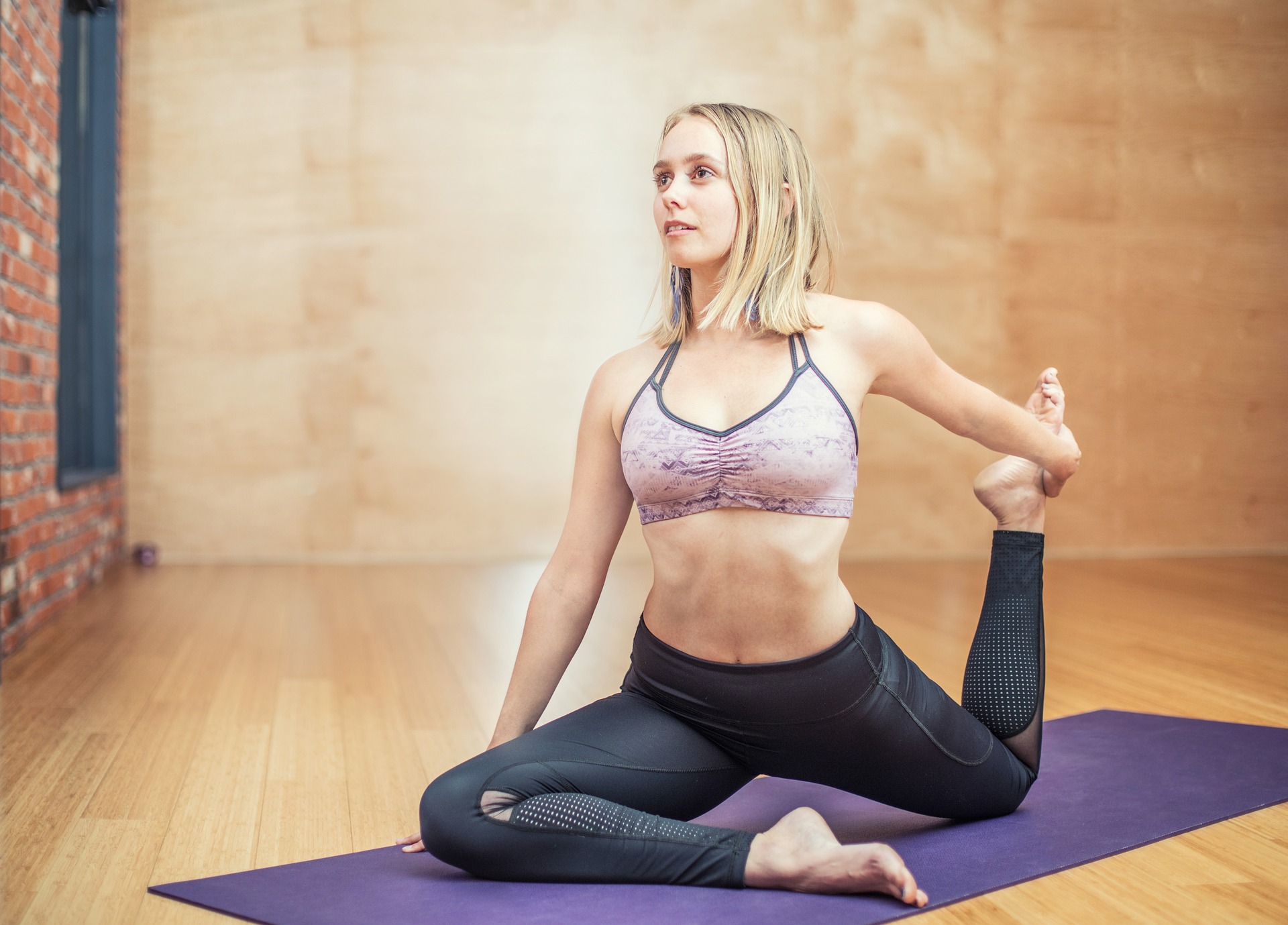 The vast majority of us put an effort in to our appearance – even when we're exercising, we'd rather look as good as possible rather than sweaty and miserable. If you are thinking of taking up yoga, the same practice of wanting to be "well turned out" applies. Yet with an unknown discipline, it can sometimes be difficult to select what to wear, as you're unsure of exactly what you'll be doing.
One way to deal with this is to go along to the end of one of the yoga classes prior to the one you'll be attending, and – without being obvious – have a quick look at what everyone is wearing. As every class, every gym and even every city is slightly different in what they wear, this is the best way of discovering 'common practice' at your local gym. Alternatively, when you sign up for the class, ask what it is recommended that you wear. Don't worry about this, as the question has doubtless been asked before, and it will provide the answers you seek.
If, however, that all sounds a little too forthright, you can go for an "anything works" option – something that will fit in everywhere. Many people who practice yoga work in leotards, skin tight lycra ensembles that allow for maximum flexibility – so that's an option if you're brave enough for such exposure. If you'd rather be a little more covered, a baggy tee-shirt and stretchy leggings work well. Just ensure you can move freely, without any restrictive fabric, and all will be well.