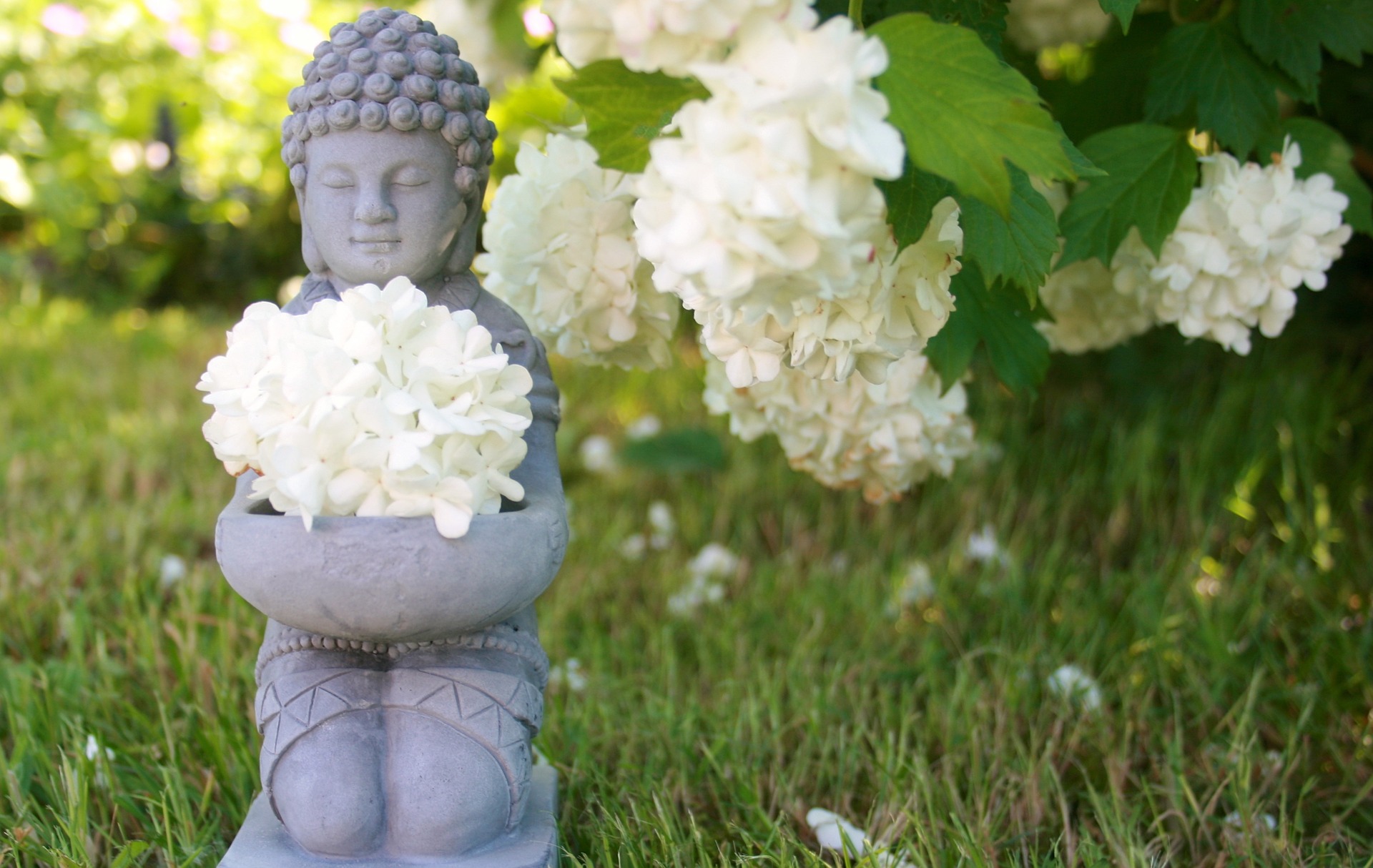 Although yoga is a refreshingly basic pastime, it goes without saying that there are some ground rules, and some simple etiquette which should be followed when you go for your first few classes. After a while, it will become second nature to follow these pieces of advice, but so that you aren't going in blind, here are the things you need to know.
Before a yoga class, you should take off your outdoor shoes. Yoga is practiced barefoot, and if you walk on the studio floor wearing outdoor shoes, you could be bringing in some unwanted visitors, stones or glass. So that no-one steps on anything they shouldn't, leave your shoes by the front door.
You should also turn off any cell phones. Yoga is best practiced in an environment of peace and quiet, and if someone's phone rings while you are trying to clear your mind of outside influence it will be embarrassing for the person whose phone it is and annoying for everyone else. It is important for you not to be the embarrassed one.
Then there is the issue of basic respect. This means that if you are not impressed with the teacher's style you should accept you made a bad decision and not interrupt the class by walking out. Stay to the end, do the exercises and – if you need to go to the toilet – you should only go out during a resting pose. The final bit of yoga etiquette is that you finish with a period of Savasana – a relaxation spell which rounds off the class. Leaving without doing this is considered bad etiquette, and will also undo most of the good work you have done.